District-Wide Solutions Built on Google Sheets
Whether you're looking for a custom-built education solution built from scratch, a dashboard to visualize your existing data, or need the Google Sheets you already use transformed into a sustainable and scalable data management system, xSoTec can help. Iterate and develop ideas quickly, integrate data from anywhere, and create innovative school, district, and state-wide solutions unique to your organization.
Create the innovative learning environment you need
xSoTec has extensive experience crafting custom technology solutions for schools and school districts built on free and accessible Google platforms. Whether it's a competency-based grading system, a progress tracking system, or a behavior management system, xSoTec can help.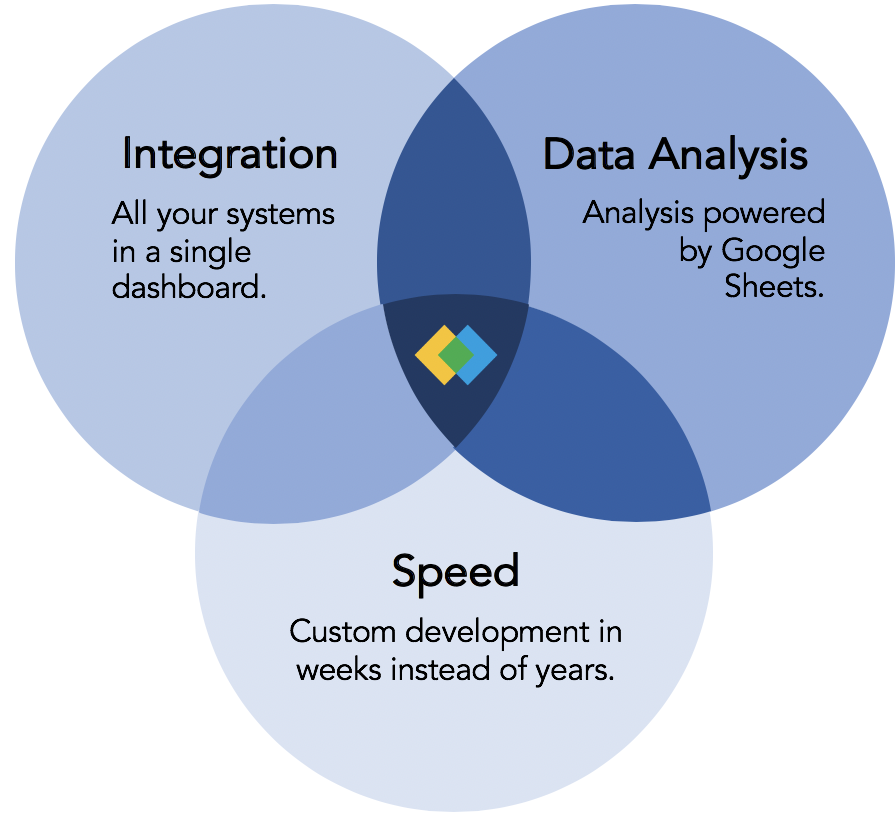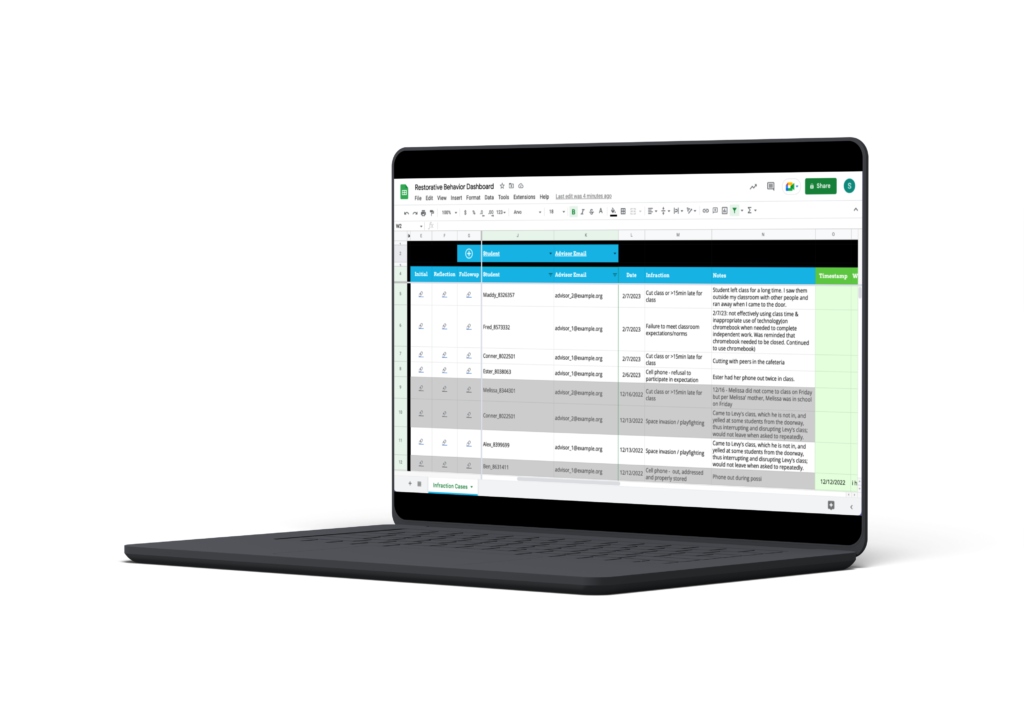 Automate and utilize your existing spreadsheets
xSoTec can revamp your current Google Sheets into a comprehensive and stable solution. Take advantage of the design and data you already have and turn your spreadsheets into an automated and scalable solution that anyone can use.
Innovative Schools use xSoTec to Build:
Restorative Behavior Systems
Enrollment Systems
Attendance Systems
Competency-Based Gradebooks
Personalized Learning Systems
And much more!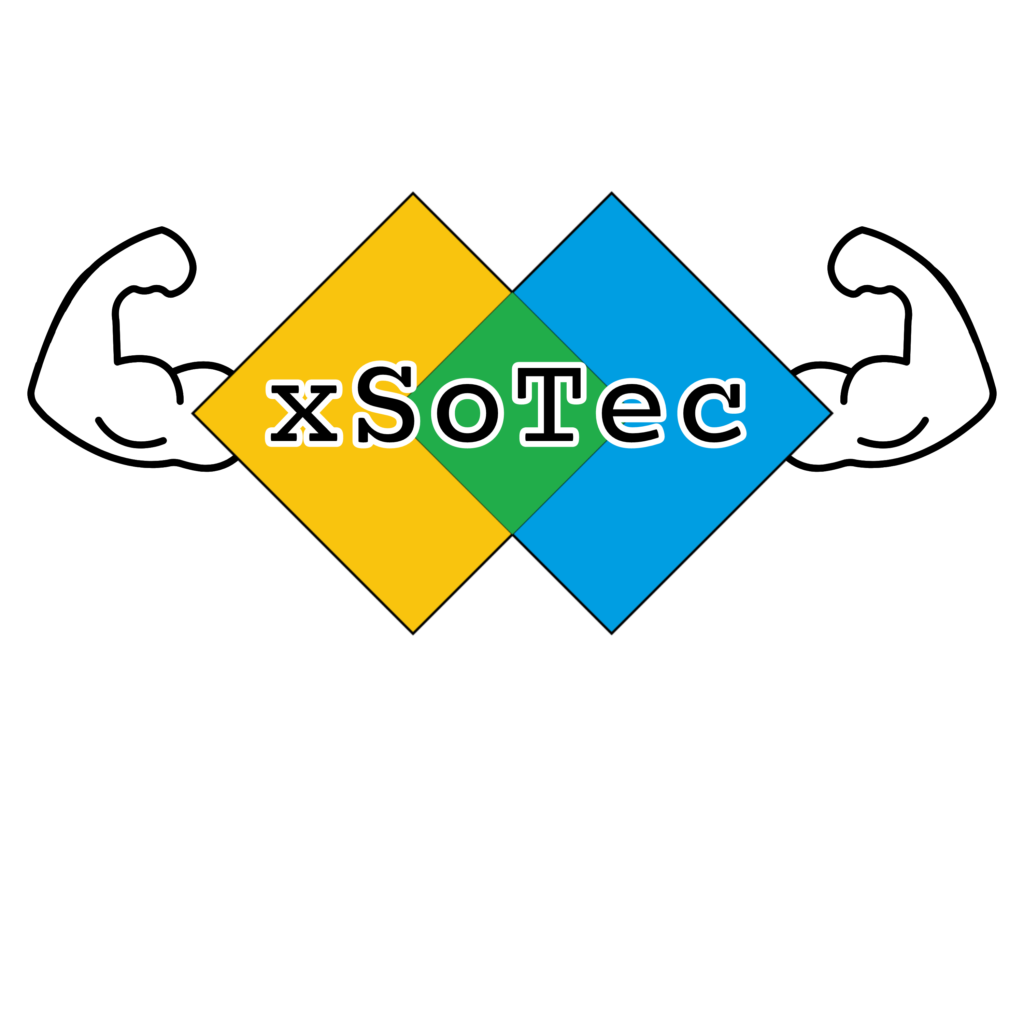 What will you build with xSoTec?